HEALTH SAFETY & ENVIRONMENT
   AME, within the standards it has established on OHS, strives to maximize its activities with continuous training, informing, supervision, control and audits in order to provide a working environment where its employees will not be exposed to dangerous work accidents and health problems. For this purpose, personnel in the workplace are continuously trained on occupational safety and health issues and equipped with adequate and up-to-date equipment.
AME, with the pride of being the first private sector Petroleum Exploration and Production company having the EIA Favorably Certificate, has received the ZERO WASTE certificate across the province where it is carrying activities, and is constantly developing in order to minimize the environmental impacts in its activities and paying attention to protect the environment. With this view and understanding, it is taking steps to continuously improve its success in Occupational Health, Safety and Environment issues and sets an example among other companies it works with. 
     "The prerequisites for safely and healthily work are attention, discipline and working in accordance with the rules within a certain order".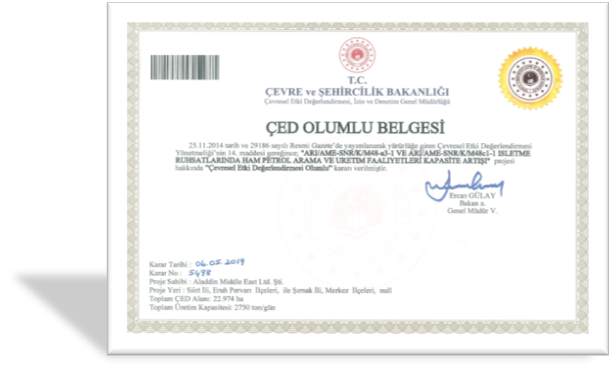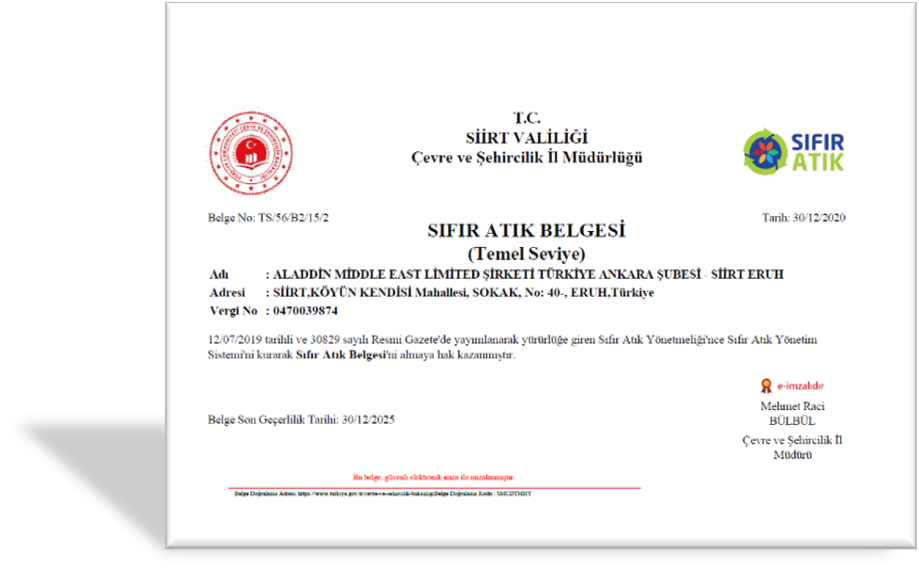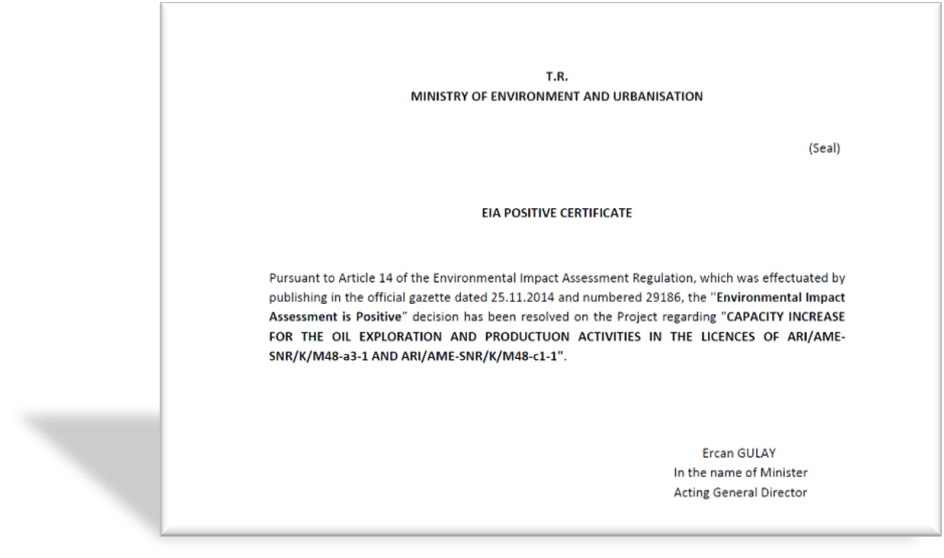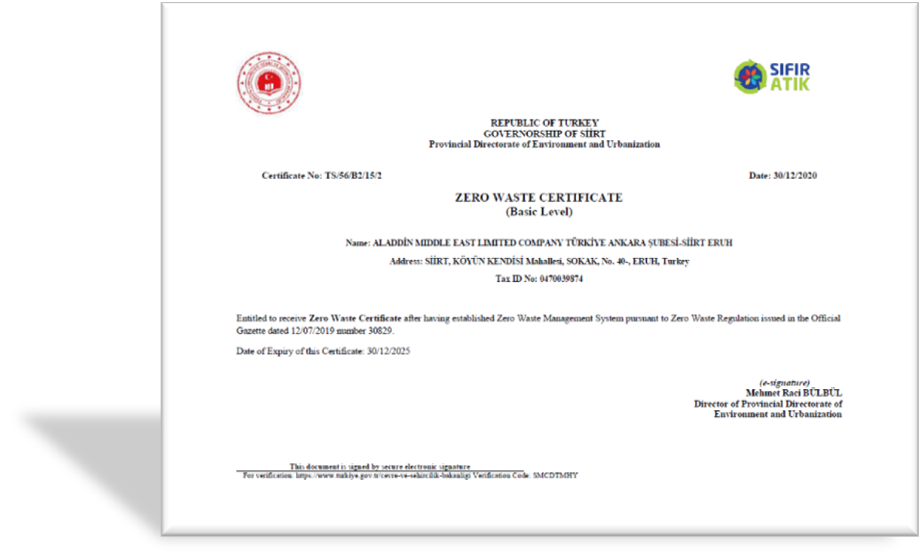 AME Occupational Health, Safety and Environmental Protection Book 2022...
     AME "Occupational Health, Occupational Safety and Environmental Protection Book" has been prepared as a result of long studies and has become a resource that all personnel in the AME team, Those who will join the team, will benefit from it in terms of Health, OHS practices and technical applications with its rich content, educational and instructive style.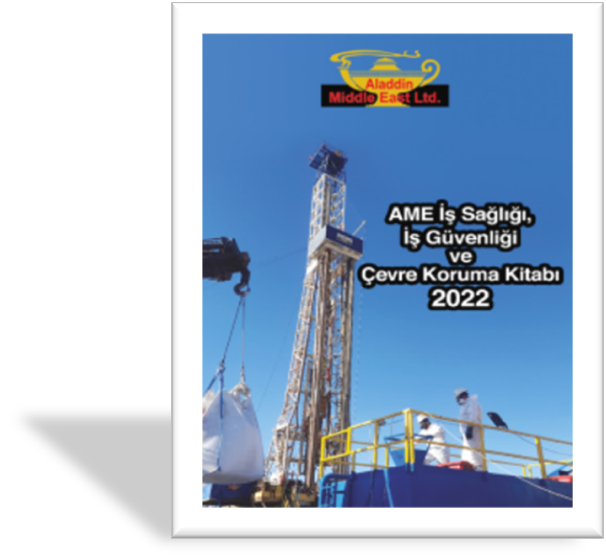 OHS Handbook 2022 for Drilling, Well completion, Production, Camp Services and Office Work...
     The AME OHS Handbook has been prepared to enable employees to fulfill their duties in a safe and secure working environment free from hazards. It includes "Potential hazards" and "Precautions to be taken" for all existing activities carried out in the fields and in the office together with examples.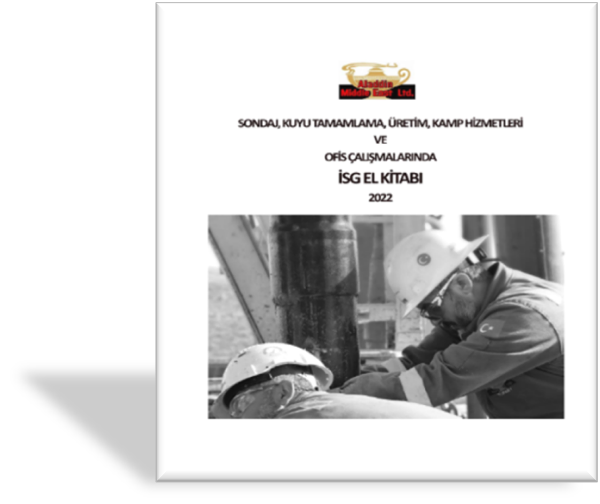 Legal Risk Assessments-Emergency Plans and Health Safety Environmental Plans that are valid for 2 years in the fields - 6 years in the head office are kept up to date.
As of the end of 2017, studies on the identification and prevention of risks have begun, the risk assessment has been completed by using the Fine Kinney technique in a meticulous and comprehensive manner and it has entered into force covering the period December 2018-December 2020.
It is constantly kept up-to-date with score corrections and improvements covering the periods from the end of December 2020 to the end of 2022 and from the beginning of to January 2023 to the beginning of 2025. Emergency Plans and Health Safety Environmental Plans to cover the same periods are also kept up to date within the framework of changing regulation-staff requirements.

Planned drills are carried out at each location,
At all well locations; Fire, Well control, Rig evacuation and Man-down drills are carried out with up-to-date certified personnel who have had special training.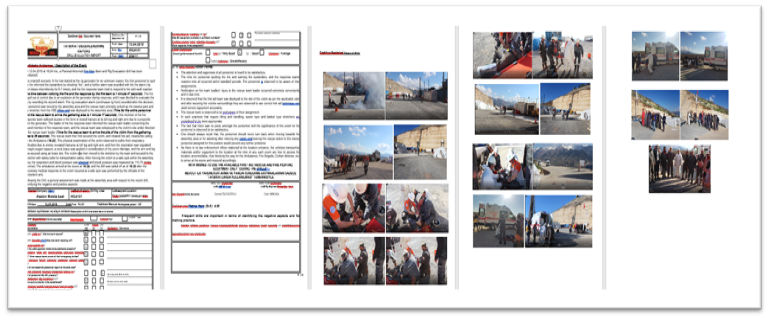 Comprehensive accident-incident statistical reports are prepared and added to monthly activity reports,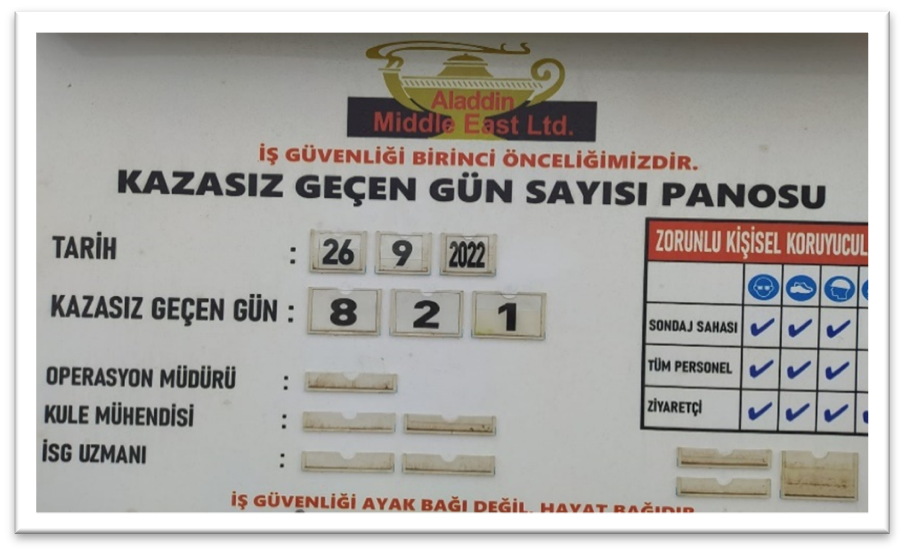 In accordance with the legislation, mandatory 16-hour trainings, periodic health screenings, environmental measurements, grounding measurements, pressure vessels and lifting equipment tests are carried out on an annual basis without interruption,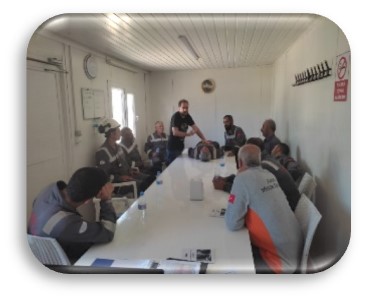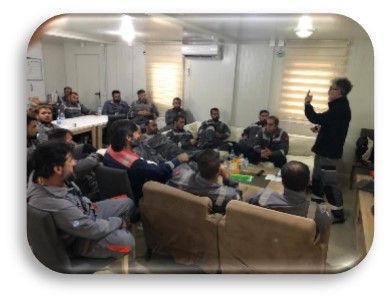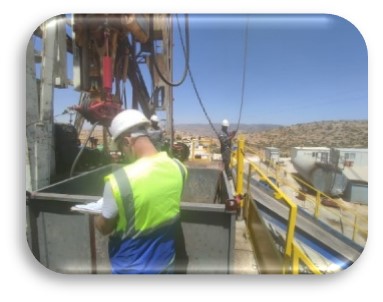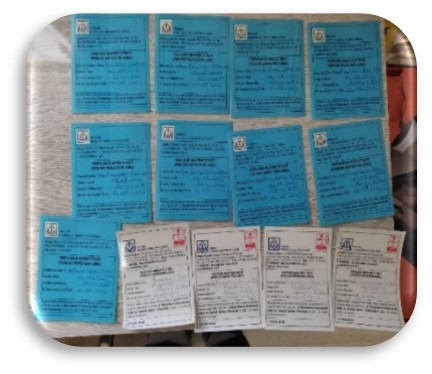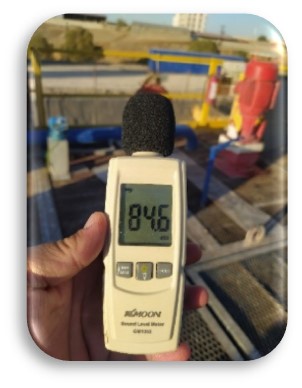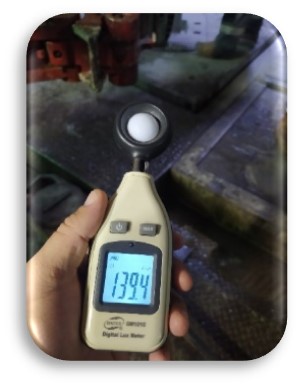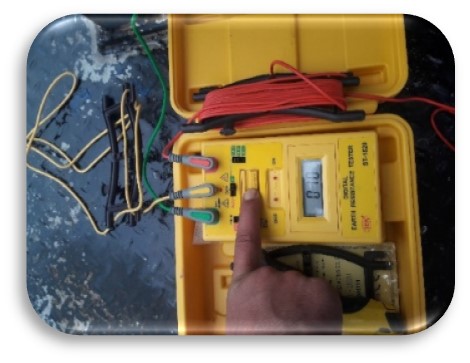 ENVIRONMENT;
Wastes whose disposal is mandatory are transported in accordance with the agreement made with licensed companies and their disposal is carried out in accordance with the regulations,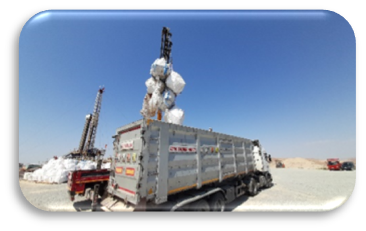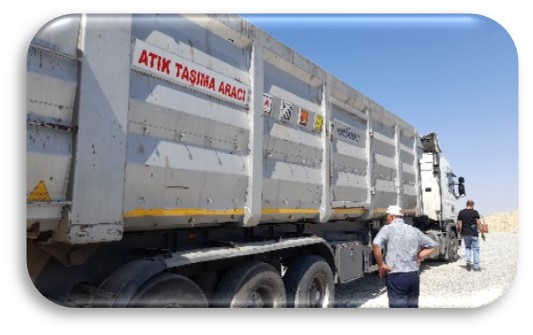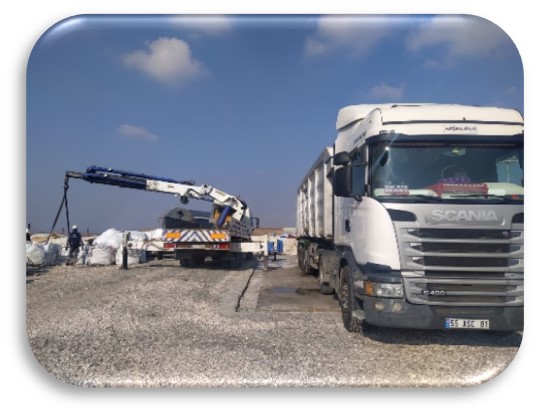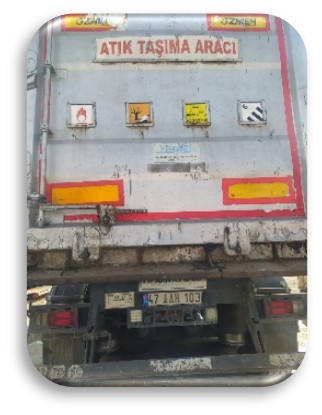 Utility water analyzes are controlled by authorized bodies in 6-month periods,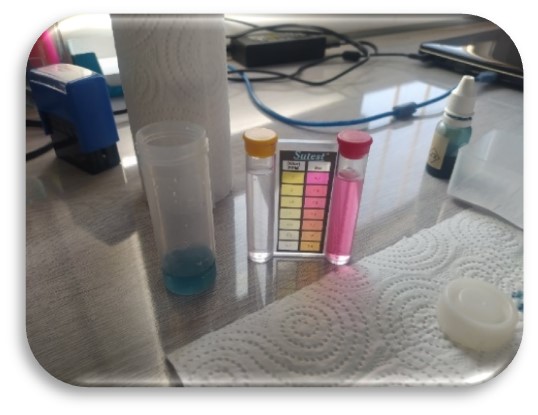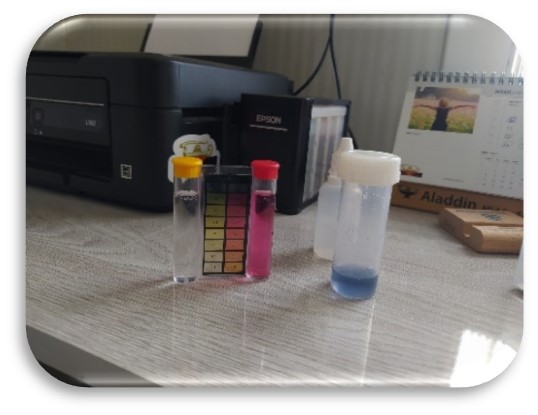 Fire fighting equipment is constantly maintained and kept ready and checked,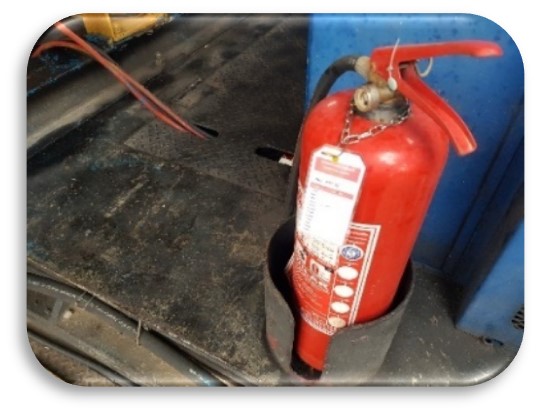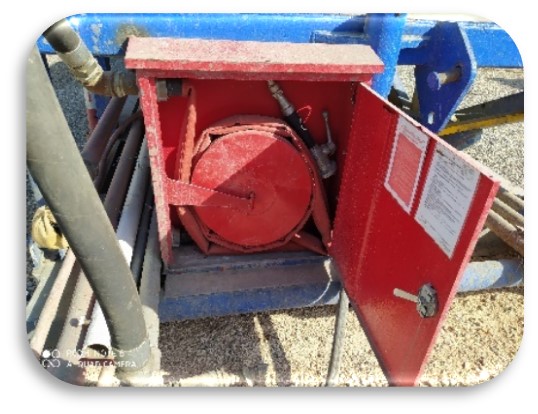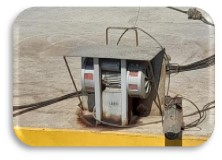 Due to the importance of personnel health, inside and outside disinfection of work and camp areas is carried out,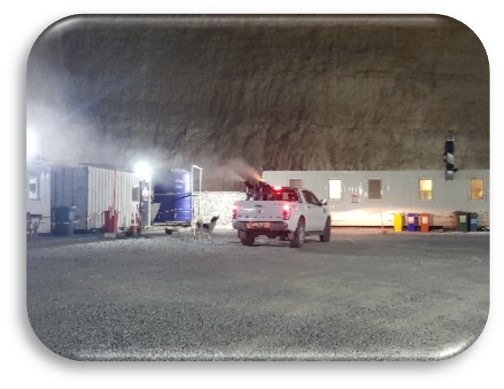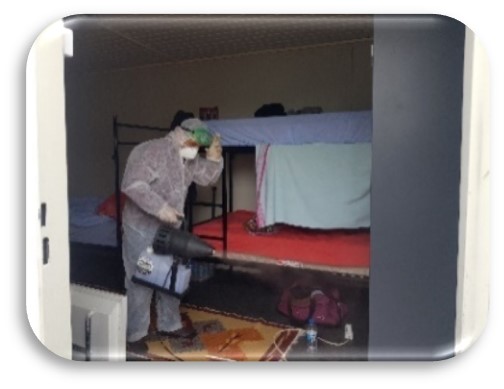 In April 2019, the "Escape line" was procured in order to ensure the evacuation of derrickman in the monkeyboard in case of an emergency and it is being installed again at each location and kept active.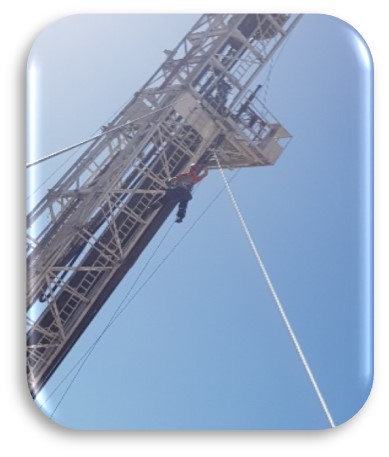 For possible first aid interventions, trained first aid teams and trauma kit, oxygen intervention kit are equipped and kept ready.