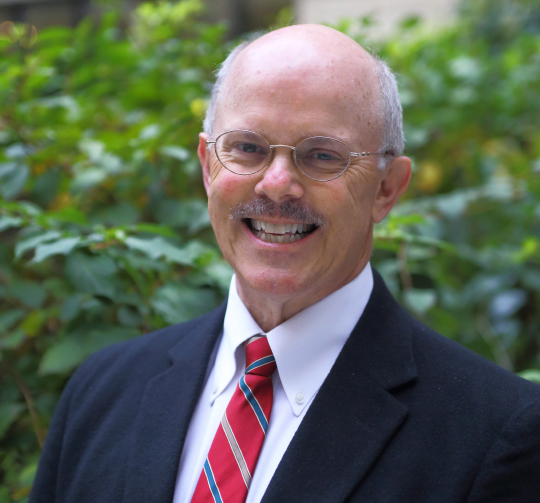 George C. Bruce
Vice President
Mr. George C. Bruce is the grandson of the founder of Aladdin-Middle East, Ltd. He was graduated from the University of Kansas in 1977 with a BA degree in history and minors in comparative literature and geology. In 1980, Mr. Bruce received a Juris Doctorate Degree from Washburn University.
Mr. Bruce served as general counsel for Aladdin-Middle East Ltd. from 1980 to 1990 and became the Chairman of the company in 1991. In addition to his experience in Turkey with Aladdin-Middle East, Ltd., Mr. Bruce has been active in oil and gas exploration and production in Kansas, Oklahoma, Texas, Idaho, and Kentucky, New Mexico, and Colorado as well as Canada, West Africa and the Caribbean in his capacity as CEO and general counsel for Aladdin Petroleum Corporation.
In addition to his business experience with Aladdin Petroleum Corporation and Aladdin Middle East. Ltd. Mr. Bruce serves as a Director of CrossFirst Bank and CrossFirst Bancshares, Inc (CFB) and the managing partner of Southwind Lodge, LLC; Kinloss Partners; Richmond Partners; Chapel Hill Partners; and Oread Partners.
In 2022, Mr. Bruce retired after 43 years of practicing law and is a former law partner of Hall, Pike & Bruce, and is a former law partner and managing partner of Martin, Pringle, Oliver, Wallace & Bauer, LLP. His legal practice focused on traditional and alternative energy, securities, banking and finance, real estate, senior housing, water infrastructure and international matters.
Mr. Bruce is a founding Ruling Elder of Heartland Community Church and former Trustee of Trinity Academy of Wichita. Mr. Bruce lives in Wichita, Kansas with Pam, his wife of 44 years. They have 4 children who are currently living in Wichita; Denver, Colorado; and Woodside, California.