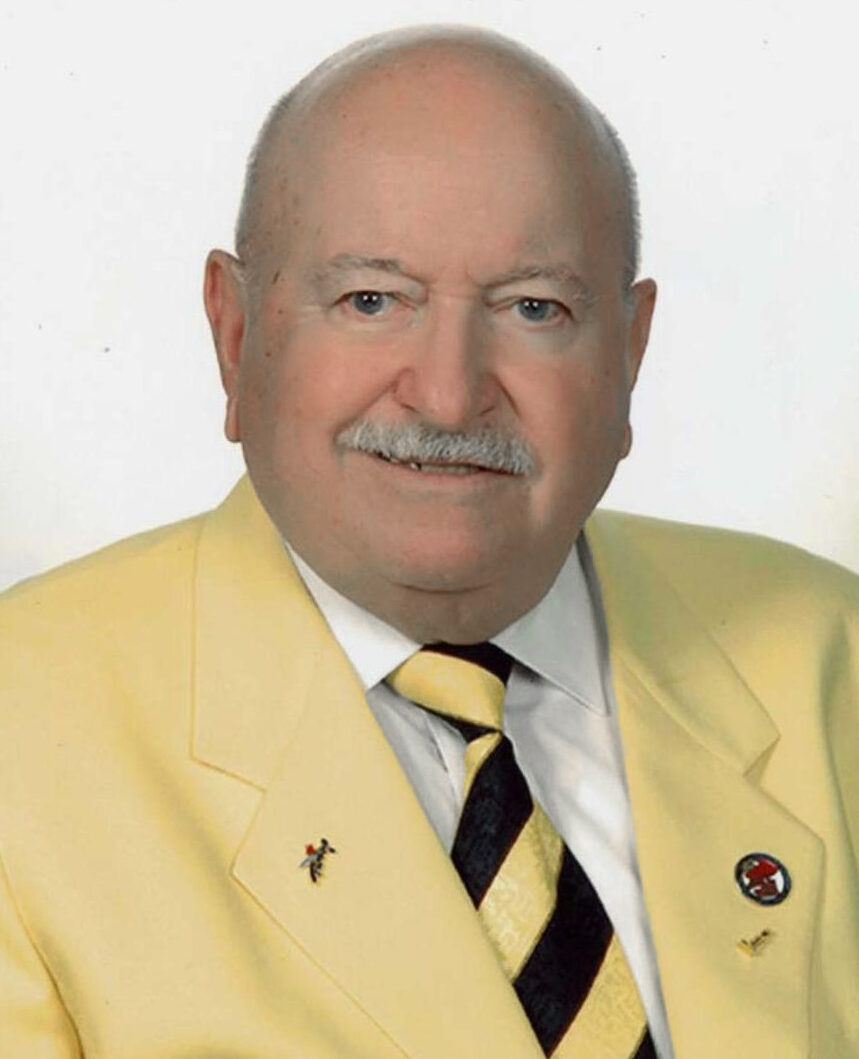 Oyman Sayer
Oyman Sayer spent more than fifty years working in all aspects of the Turkish oil and gas industry. His background included business administration, considerable field supervision of exploration and drilling operations, company representation, accounting and project management.
Mr. Sayer has been the first Turkish entrepreneur to engage in E & P sector in Turkey and has built a very good reputation in the worldwide oil and gas sector.
In addition to Aladdin, he acted as company representative and/or Turkish manager for many U.S. and European drilling and seismic contractors, and operators throughout Turkey. This includes contractors such as Global Marine, Zapata, G.S.I, Digicon, Delta, Index, Dresser, Western Geophysical and Penrod. In addition to onshore experience, he had some involvement with the operation of every offshore well drilled in Turkish waters.
Mr. Sayer had partnership and association with several respectable entrepreneurs for oil and gas projects in Turkey including Mr. Roy M. Huffington, Mr. Adolf Lundin, Bunker Hunt and Mr. Ken Fellowes.
Oyman Sayer's efforts were crucial to the enlargement of Aladdin in Turkey and his entrepreneurial vision and leadership led AME to grow as a successful player in the Turkish oil and gas exploration and production arena.
George H. Bruce and Oyman Sayer were true visionaries in the industry. Their wisdom, insight, intelligence and humor are dearly missed.