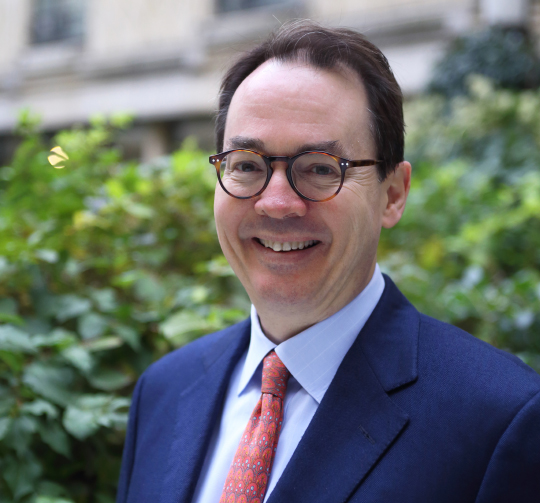 William Browning
Director
William Browning is a qualified attorney with 27 years' experience in the international oil and gas industry. He currently leads Infrastructure Development Partners, LLC, a UK-based Independent energy Consultancy involved In a wide variety of projects around the globe.
Bill was part of the management team of the ACG field, the largest upstream development project in the South Caspian Sea from inception to full production. From 1995 to 2002 he directed the legal work for the development of the Baku¬ Tbilisi-Ceyhan pipeline exporting oil form the Caspian Sea to the Mediterranean. From 2002 he provided management support for the financing of this $2.6 billion project.
Bill spent more than 16 years in the legal department at Pennzoil, leaving Senior Counsel in 1999. More recently Bill has worked on integrated teams In support of the Eastern Caribbean gas pipeline project and fertilizer projects in South America.
Bill is a 1980 graduate of Washington University in St. Louis where he majored in Near Eastern and African history and was elected Phi Beta Kappa. He received his Juris Doctor from the University of Texas, School of Law in Austin, TX in 1983.