section-f4723ef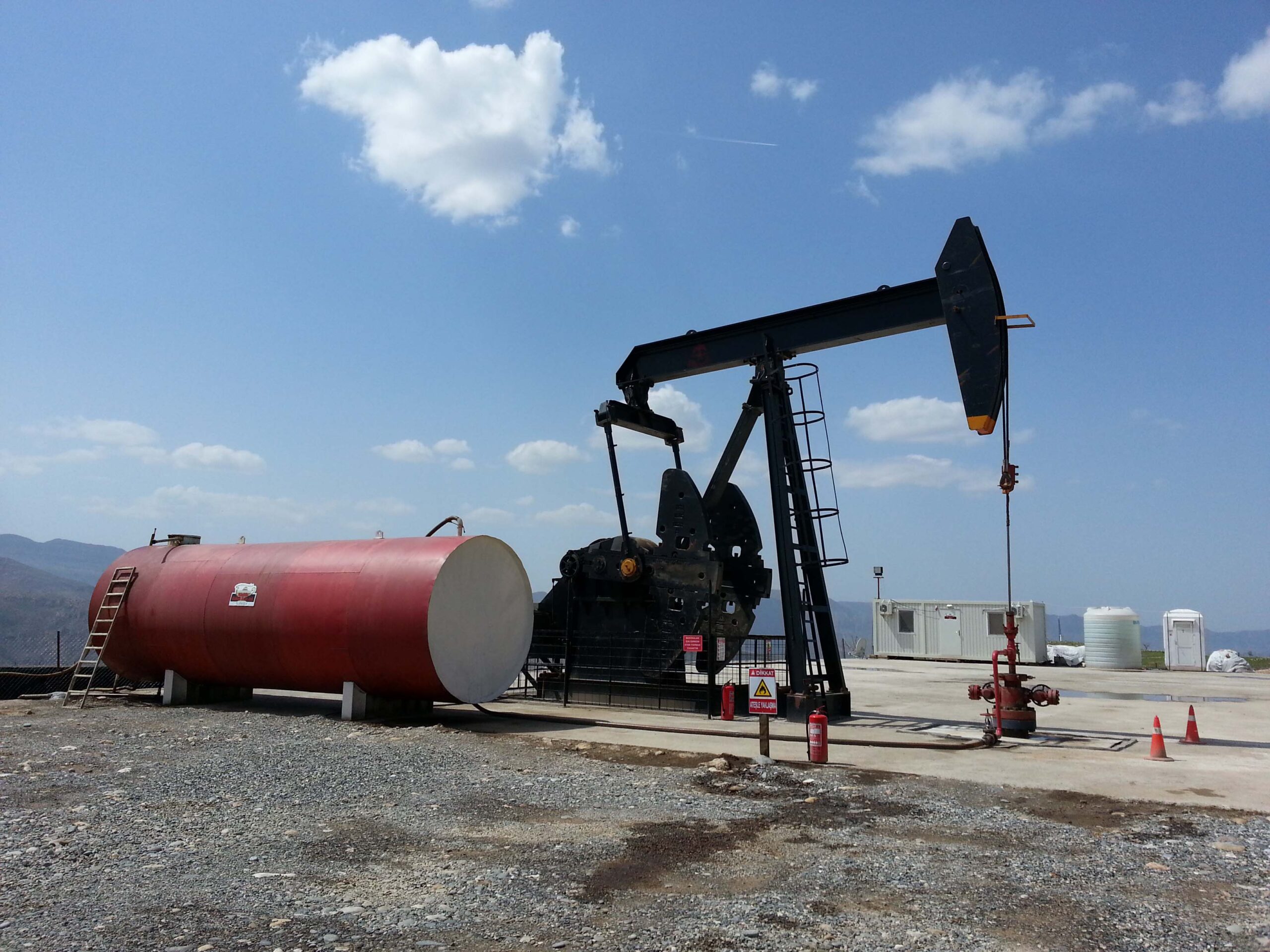 Arpatepe Production Lease is situated within the foreland belt of SE Anatolian Basin. The SE Anatolian Basin is the most active and oil prone basin in Turkey and it is located on the northern extension of the famous oil prone of the Arabian Plate, where the geology is very similar to Northern Iraq and Syria. However, in the SE Turkey Basin, the major reservoir and sources rocks are not as many as in the Arabian Plate. Paleozoic aged Dadas fm. source and Bedinan Sandstones reservoir is considered to form the main Paleozoic petroleum system. Late Cretaceous Mardin Group is a widespread sedimentary sequence in the southeastern Turkey where main production is made.
41 API gravity oil discovered in Paleozoic Bedinan Sandstone in Arpatepe-1 Well, in 2008 by an AME led consortium which opened a new era in oil & gas exploration in the region. Daily net oil production is approximately 335 bbls/day from 6 production wells and 907,450 bbls oil were produced till dated 30 September 2016.
Many Paleozoic and Cretaceous Prospects which are undrilled and have good potential, were defined with available data in concession area. AME holds %20 WI. Other partners are %50 WI holder TransAtlantic Petroleum Corporation, the operator of the licence and %30 WI holder GYP.